Our mission
Creating a special experience for every guest. This is at the heart of everything we do, every day. Our team of committed and driven professionals provides customised hospitality services in every environment. In offices, hospitals, schools, at events; we have extensive experience everywhere. Relax and do what you do best; we take care of the rest.
Find out more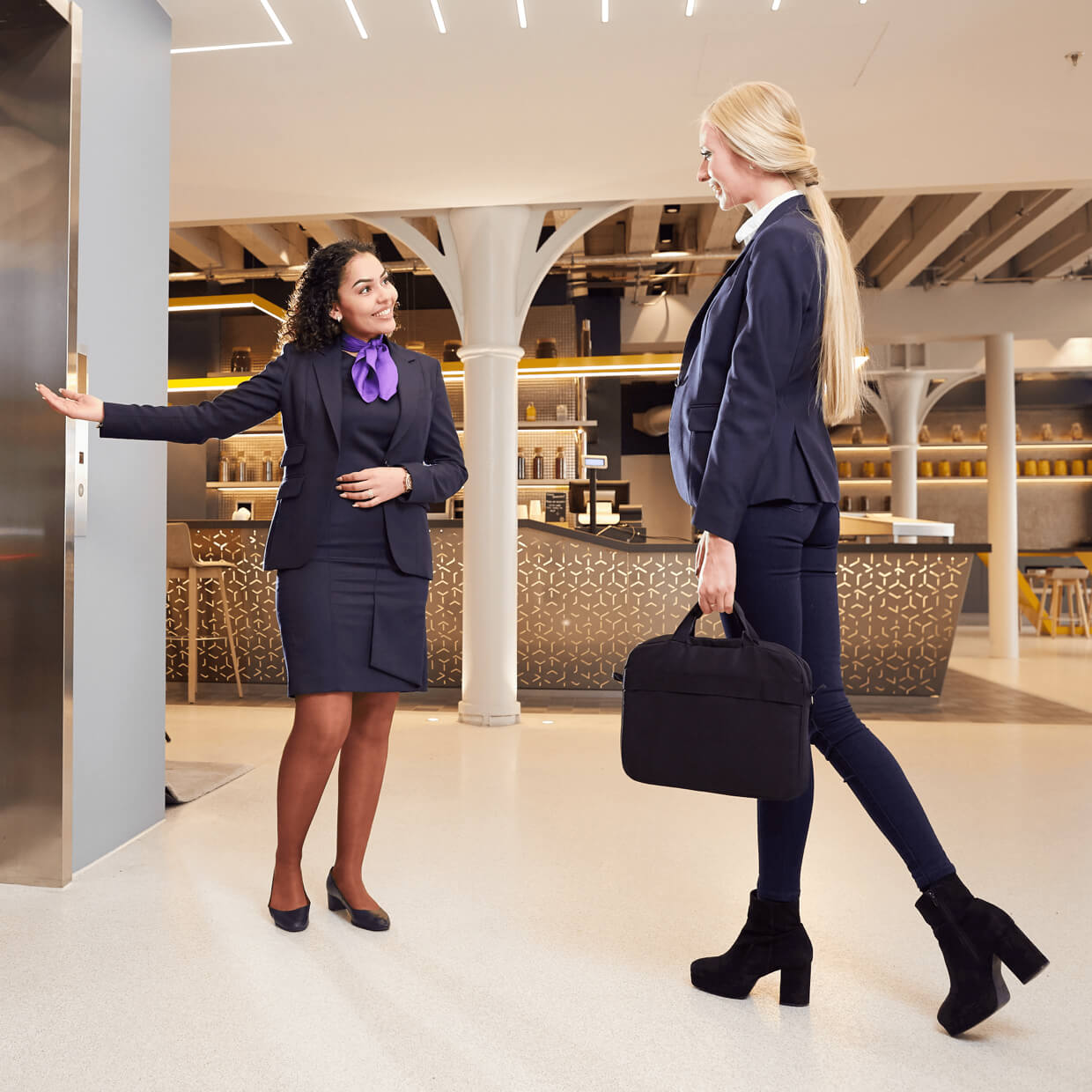 Come join us
Looking for a nice job as a security guard? Or would you like to work as a receptionist or hostess? Then you have come to the right place!
At bouwens& we offer a range of possibilities in both hospitality and security. We'd love to get together and find you a position that matches your ambitions, preferences, and availability. What are you waiting for?
Check out all 16 jobs
Everything for hospitality in your surroundings
Discover the possibilities of our services: