Coronavirus en beveiliging
COVID-19 zorgt wereldwijd voor grote uitdagingen, ook op het gebied van beveiliging. Organisaties die te maken hebben met een nieuwe realiteit zijn onder andere ziekenhuizen, zorginstellingen, supermarkten en kantoren.
Lees hier wat wij voor u kunnen betekenen.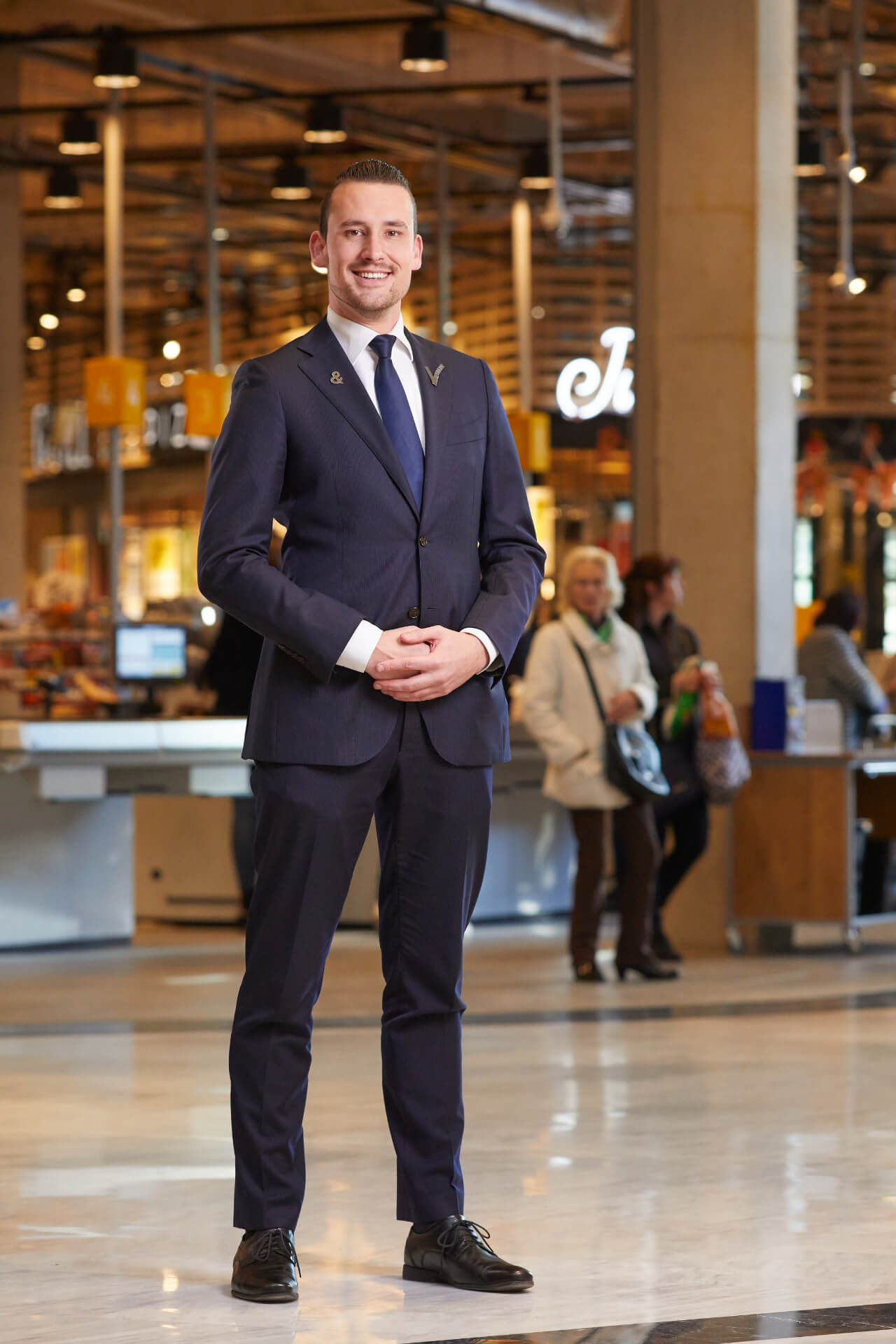 Bericht van
Michael Bouwens
We zijn zo dichtbij en toch zo ver weg.
Scholen, cafés, restaurants en sportclubs zijn dicht. Veel kantoren en winkels ook. Op straat en in de supermarkt houden we gepaste afstand. We zoeken elkaar fysiek minder op.
Lees verder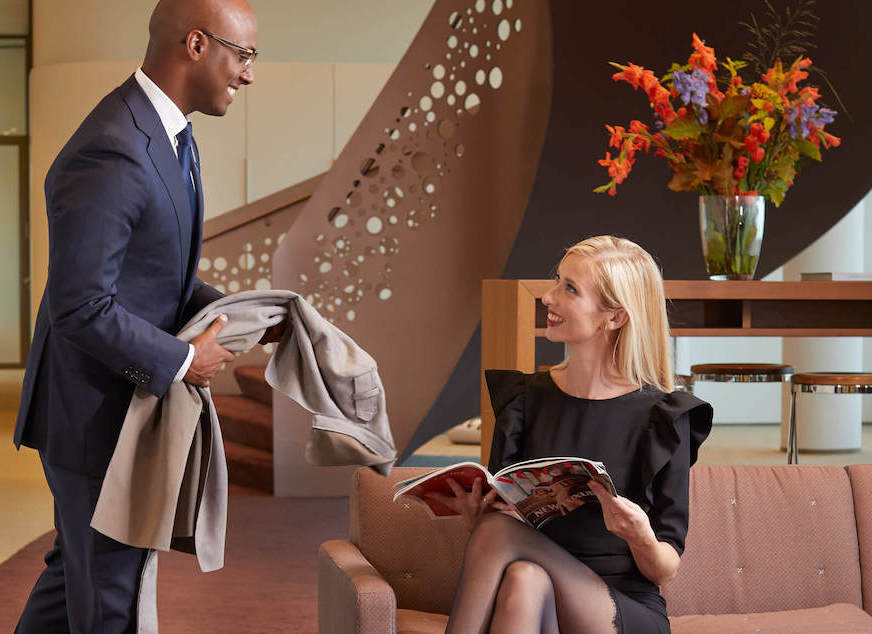 Come join us
Are you looking for a job as a receptionist or hostess? Would you love to work as a security officer? Then look no further!
At bouwens& we offer a range of possibilities in both hospitality and security. We'd love to get together and find you a position that matches your ambitions, preferences, and availability. What are you waiting for?
View all 10 jobs