Now is the time to outsource your hospitality and reception services!
Covid-19 has once and for all demonstrated the importance of remote working. This will have a lasting effect on the way we think about working environments. The office will become a meeting place more than a working space.
To find and fascinate the best clients and employees, you need the impeccable office service that bouwens& can develop. As market leader and innovator in hospitality and reception services we will gladly create an experience with the wow-factor for your organisation.
Read more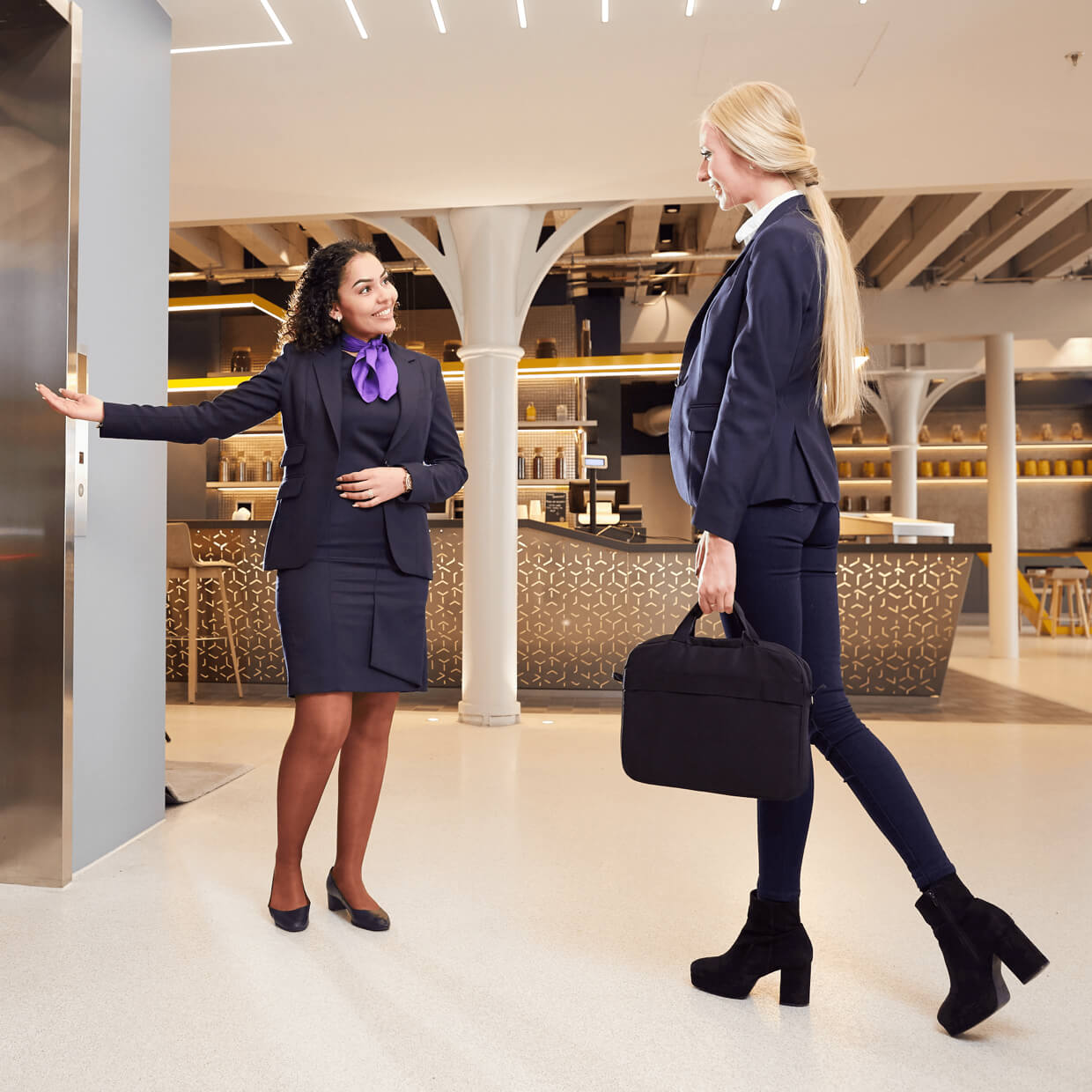 Only excellent hosts
A bouwens& host uses their skills and experience to improve the atmosphere, comfort, safety, and efficiency of every work environment and living space. They are always prepared to welcome, assist, or advise. Attentive, alert and adequate.
Digital tools
To keep adding value for our clients we've developed two digital tools. These are aimed at supporting the client's operation and improve the quality of service.
ARRIVED is our free online registration system for visitors of office environments. Implementation of this practical tool is easy. It is designed purely to efficiently connect guests and employees.
More information
Reporter allows for online registration of our staff's activities, incident reports, and other information. With this data we produce tangible insights into an organisation's facility management. These insights are used to develop and improve services.
More information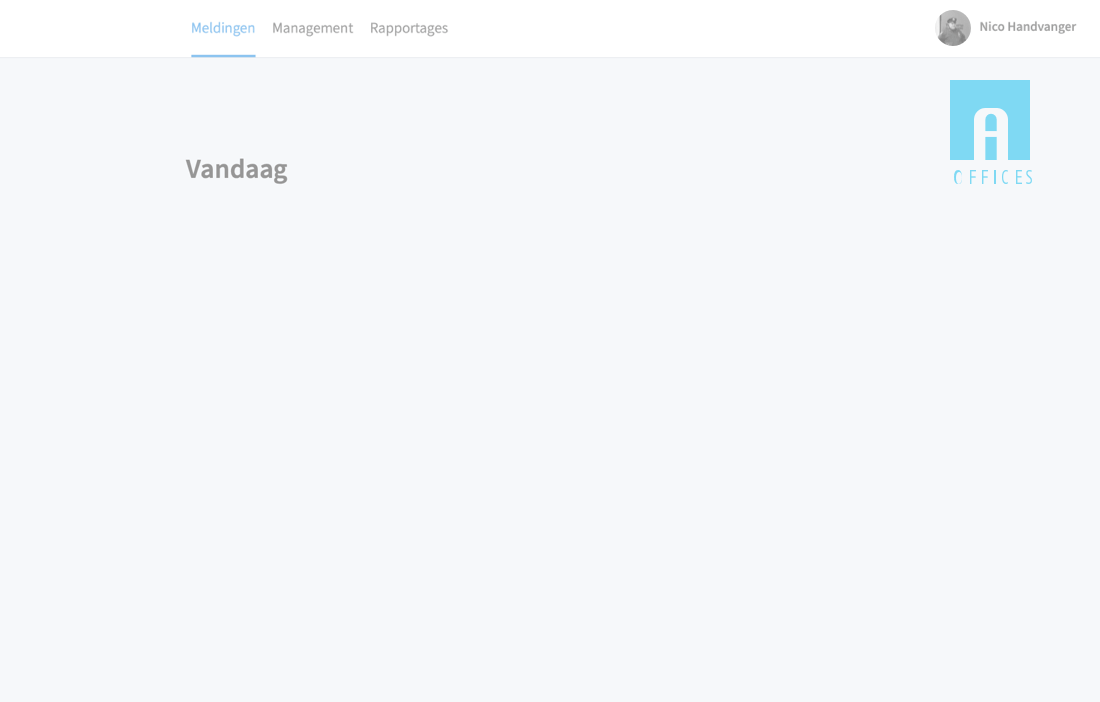 News
News
ARRIVED is the free online registration system for visitors in every office.
News
In an opinion article on FD.nl, according to Michael Bouwens, the provision of a healthy and safe office environment should, if necessary, be made legally compulsory and enforceable.
News
Onlangs werd Michael Bouwens door RetailTrends gevraagd om zijn mening te geven over gastvrijheid en social distancing in de retail.
bouwens& multi-tenant gebouwen
Tessa de Grijff is COO bij bouwens&, specialist op het gebied van hospitality- en beveiligingsdiensten. Zij vertelt over het bijzondere karakter ...
bouwens& outsourcen receptiediensten
Eva Varenina is Manager Operations bij bouwens&, marktleider in hospitality- en receptiediensten. Zij vertelt over de voordelen van het outsourcen van ...