Welcome to bouwens&
Voor iedere gast een bijzondere ervaring creëren. Dit staat elke dag centraal, in alles wat we doen. Ons team van betrokken en gedreven professionals biedt in elke omgeving hospitality dienstverlening op maat. In kantoren, ziekenhuizen, scholen, evenementen; wij hebben overal ruime ervaring. Ontspan en doe waar u goed in bent; wij zorgen voor de rest.
Read more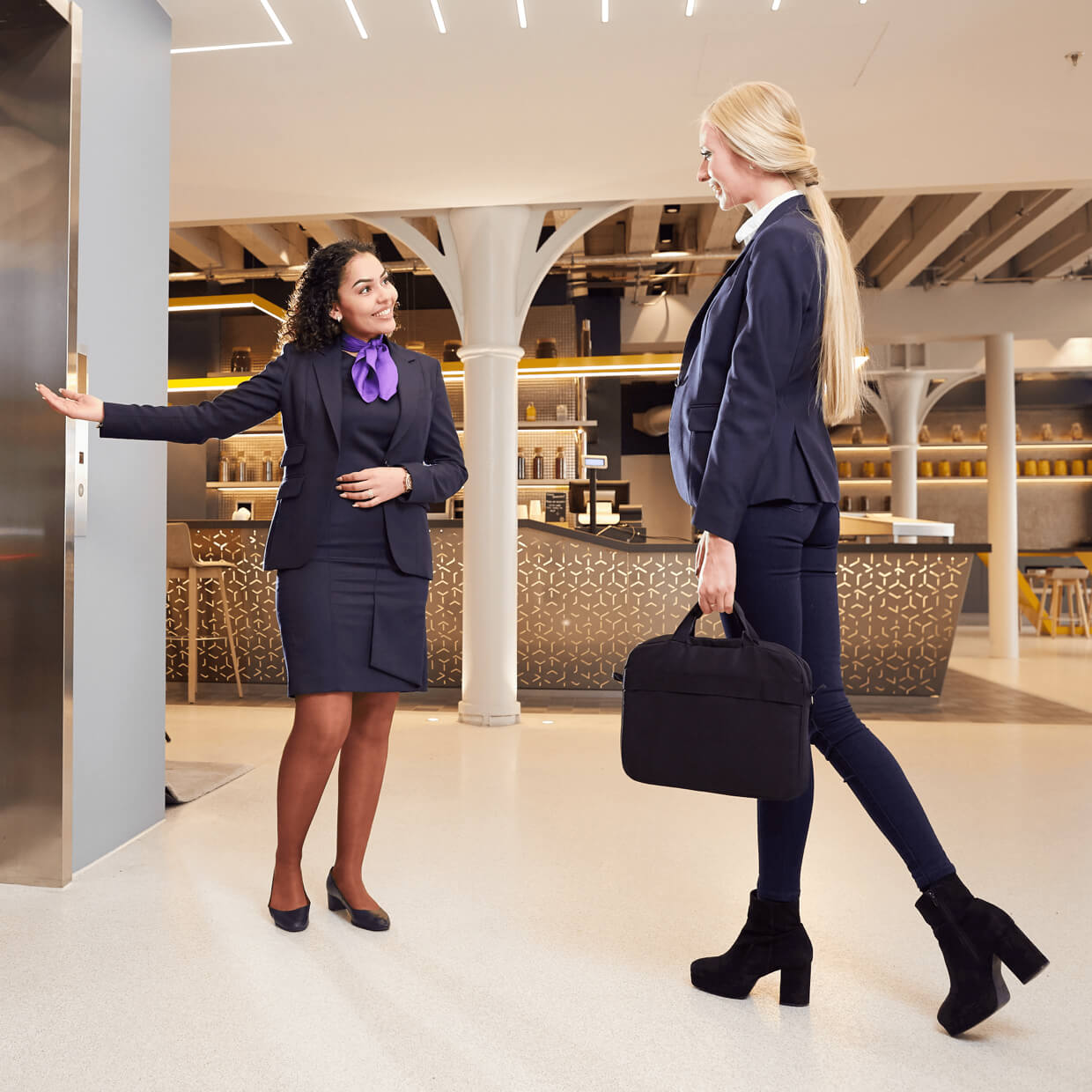 Come join us
Are you looking for a job as a receptionist or hostess? Would you love to work as a security officer? Then look no further!
At bouwens& we offer a range of possibilities in both hospitality and security. We'd love to get together and find you a position that matches your ambitions, preferences, and availability. What are you waiting for?
View all 18 jobs
Alles voor de hospitality in uw omgeving
Ontdek de mogelijkheden van onze dienstverlening: