Our company
We are bouwens&, your hospitality and facility specialist.
We've been leading the way in distinctive personal services for almost a century. In 2003 a new generation started Bouwens Chauffeur Services; setting a new standard in executive transportation.

The business transformed itself into bouwens&, hospitality and facility specialist, thanks to a focus on attracting the best people and deploying the smartest technologies. Our committed and experienced professionals work hard every day to create memorable moments for your staff and visitors.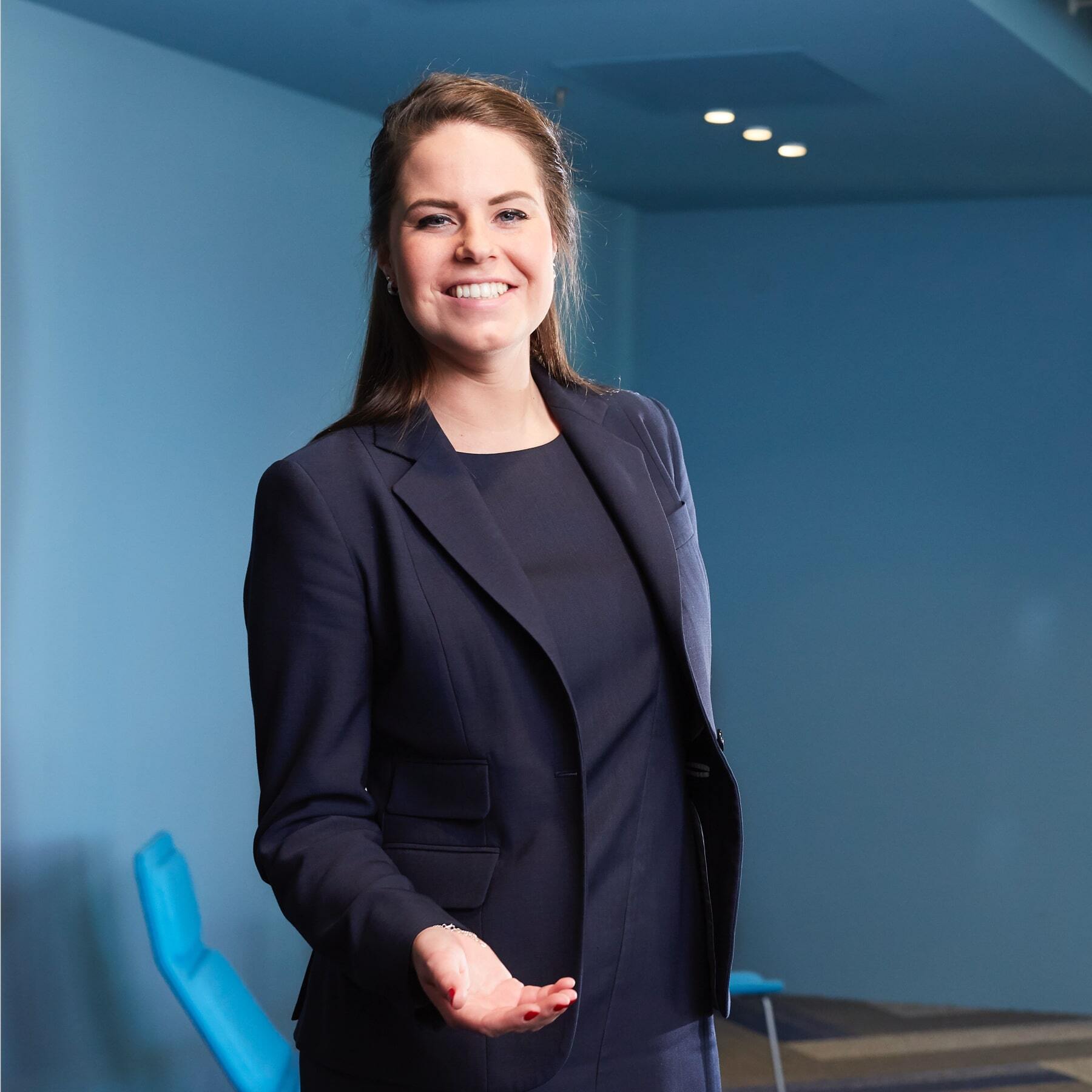 Our core values
In every contact with clients, guests, colleagues and partners, we approach people as we ourselves would like to be treated. Our culture is based on three core values that everyone in our organisation always conveys.
Personal

A personal approach makes all the difference, especially in a business environment. Our specialists are trained to recognise the needs of your organisation, guests and employees and then translate them into an extremely hospitable service. This is how we ensure a smile for your guests and your employees.

One team

We believe in working together as one team. That is why we build partnerships with all stakeholders. A professional culture, where trust, honesty and room for ideas and feedback lead to the best service. When we succeed, we can all be proud of it.

Ambition

We would rather be the best hospitality service provider in the Benelux than the biggest. Of course, business success and quality go hand in hand, but where do you prioritise as an organisation? We want to deliver a top performance time after time and together go for the highest achievable. This ambition ensures that we constantly develop and innovate our services.
Family business with commitment
Our entrepreneurial spirit goes back to 1974, when Patrick Thélot started hotel and reception services in Paris. This business has grown into Armonia Group, a leading international player in hospitality and facility management. The family-owned company has 16,000 employees in eight countries and an annual turnover of 275 million euros.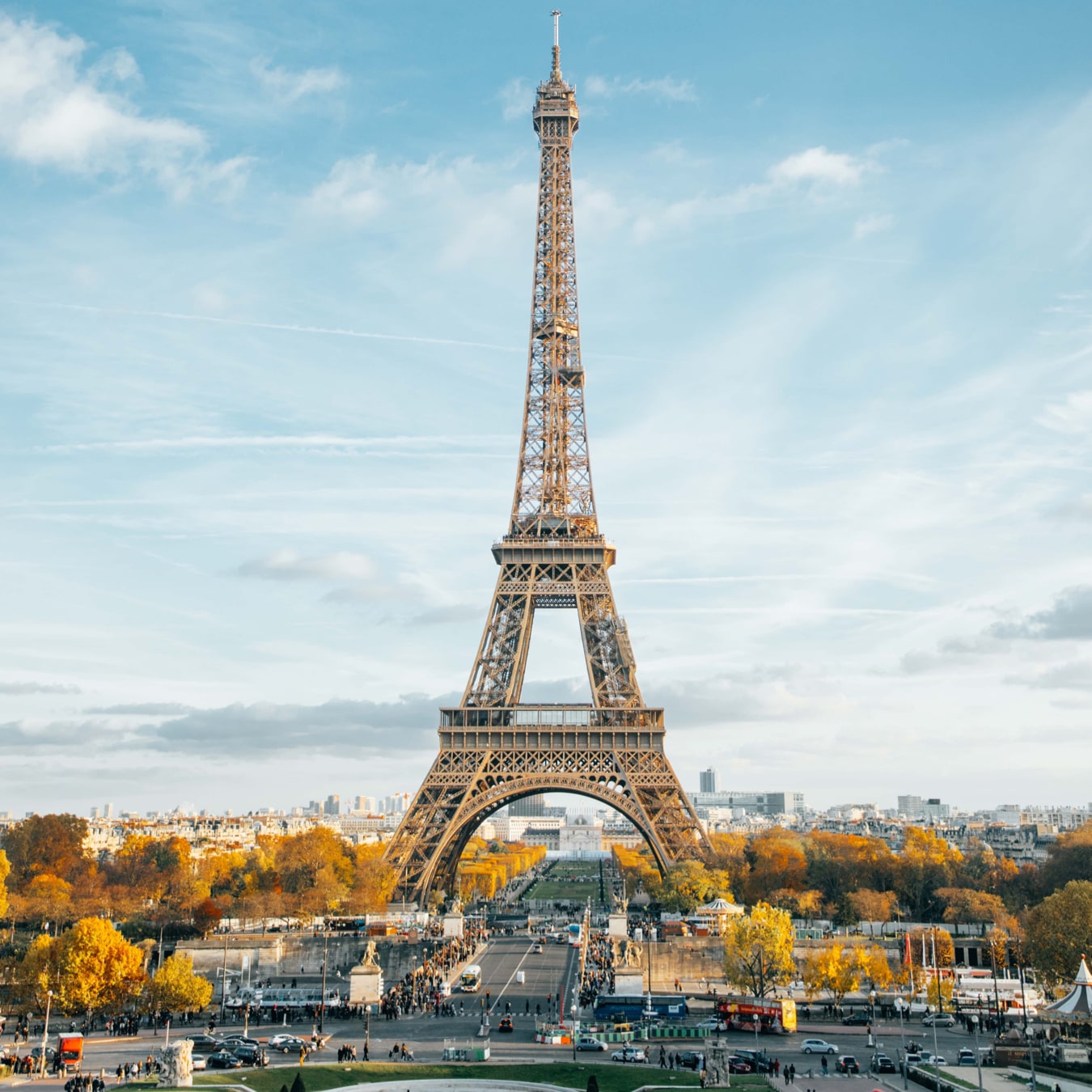 In 2021, the Belgian-Luxembourg branch of Armonia and Dutch bouwens&, founded in 2003 in Amsterdam by Michael Bouwens, will join forces. Since then, bouwens& has been Armonia's Benelux brand.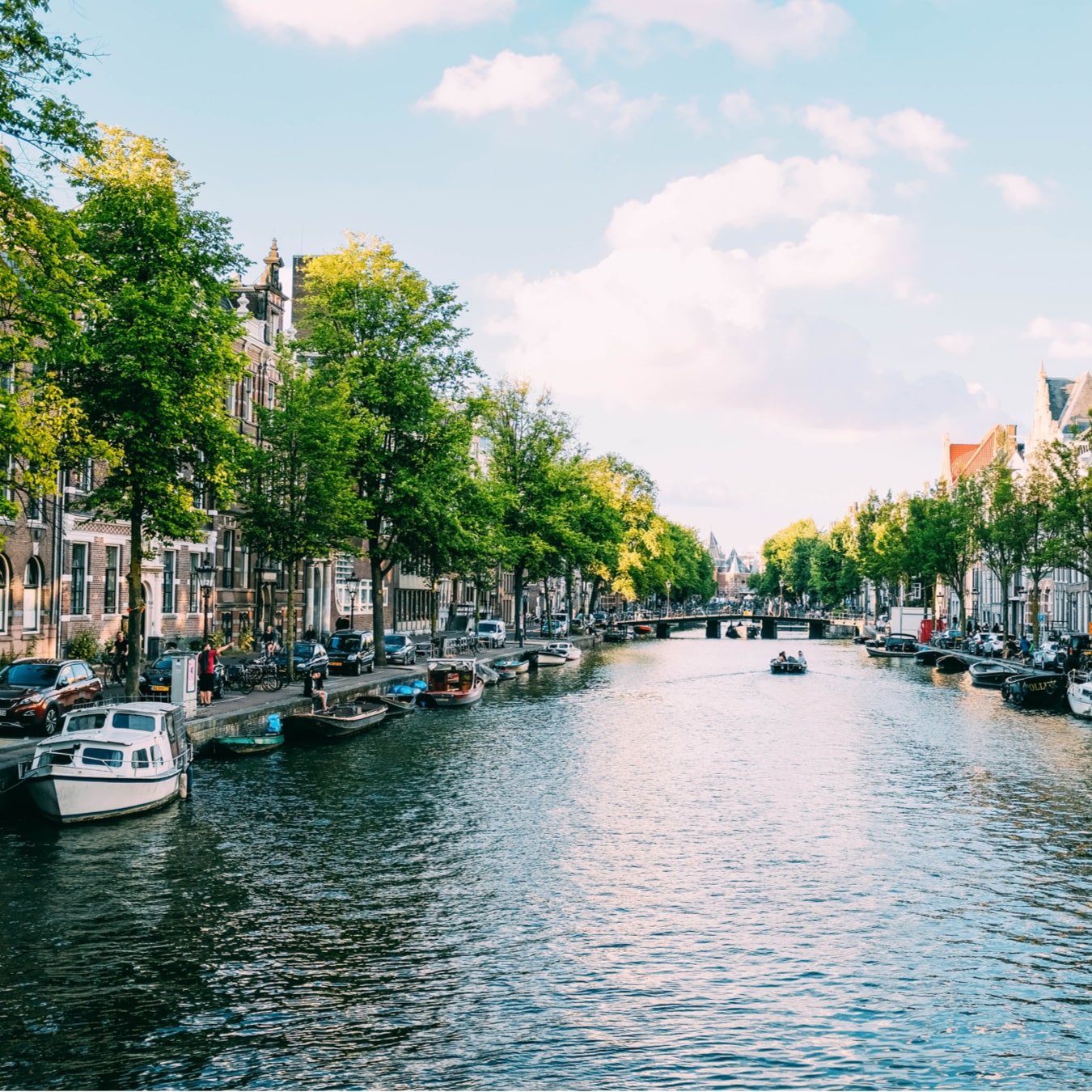 Our founders are still closely involved in the company. They protect the family culture of care and consideration, make long-term considerations and ensure that investments are in the best interests of all stakeholders: our people, our clients, our partners, and society.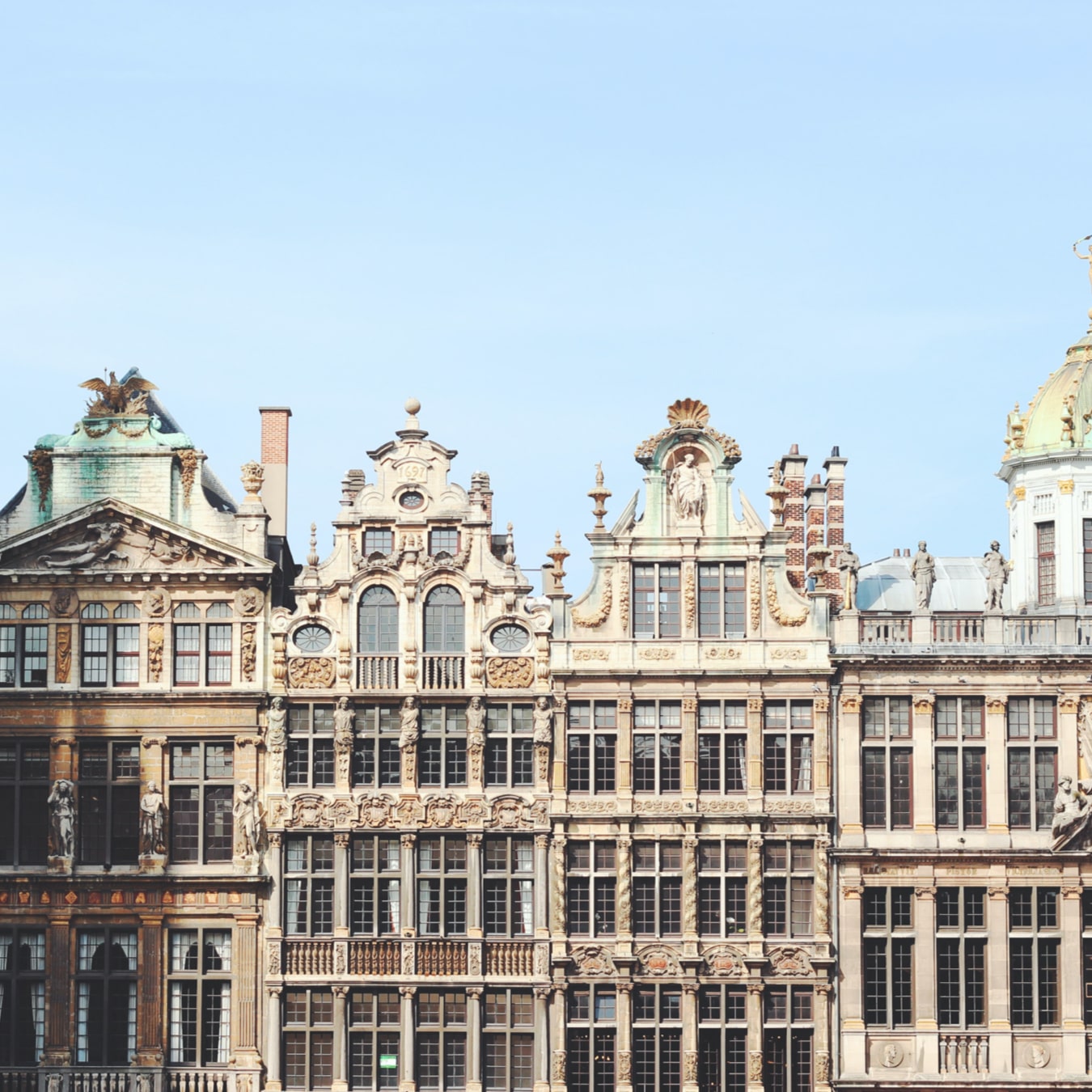 Meet our heroes
Since day one, we have strived to be the best employer in the hospitality sector. To this end, we invest heavily in the training, development and happiness of our people. They reward us and clients every day with their energy and commitment. Your visitors and employees have a great experience. That's why clients choose long-term cooperation with bouwens&.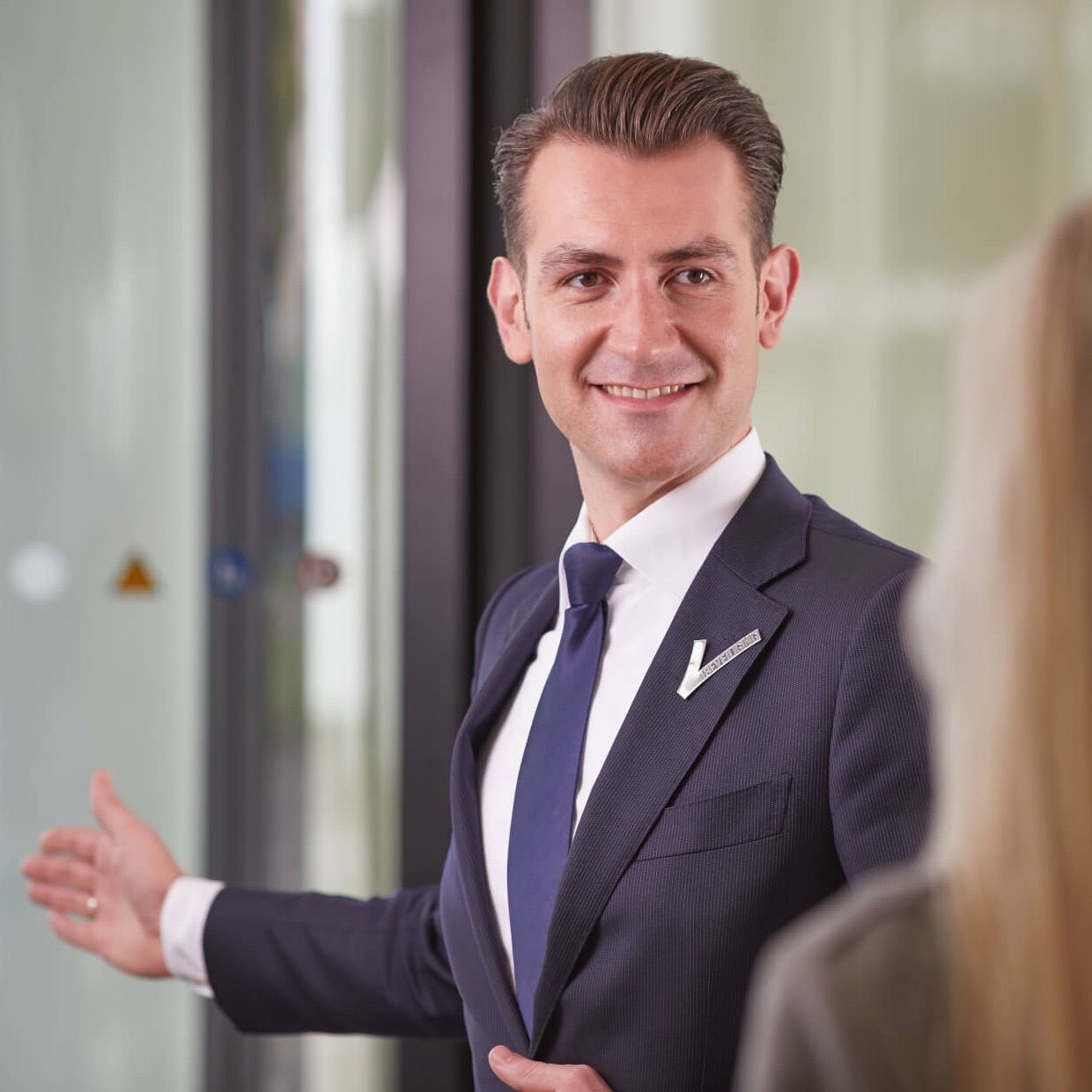 Hospitality Academy
We like to challenge our people. That helps them grow. That is why we have developed the Hospitality Academy for training courses, workshops and meetings. This way, they continue to develop and learn new skills. This benefits everyone: our team members, our clients and our company.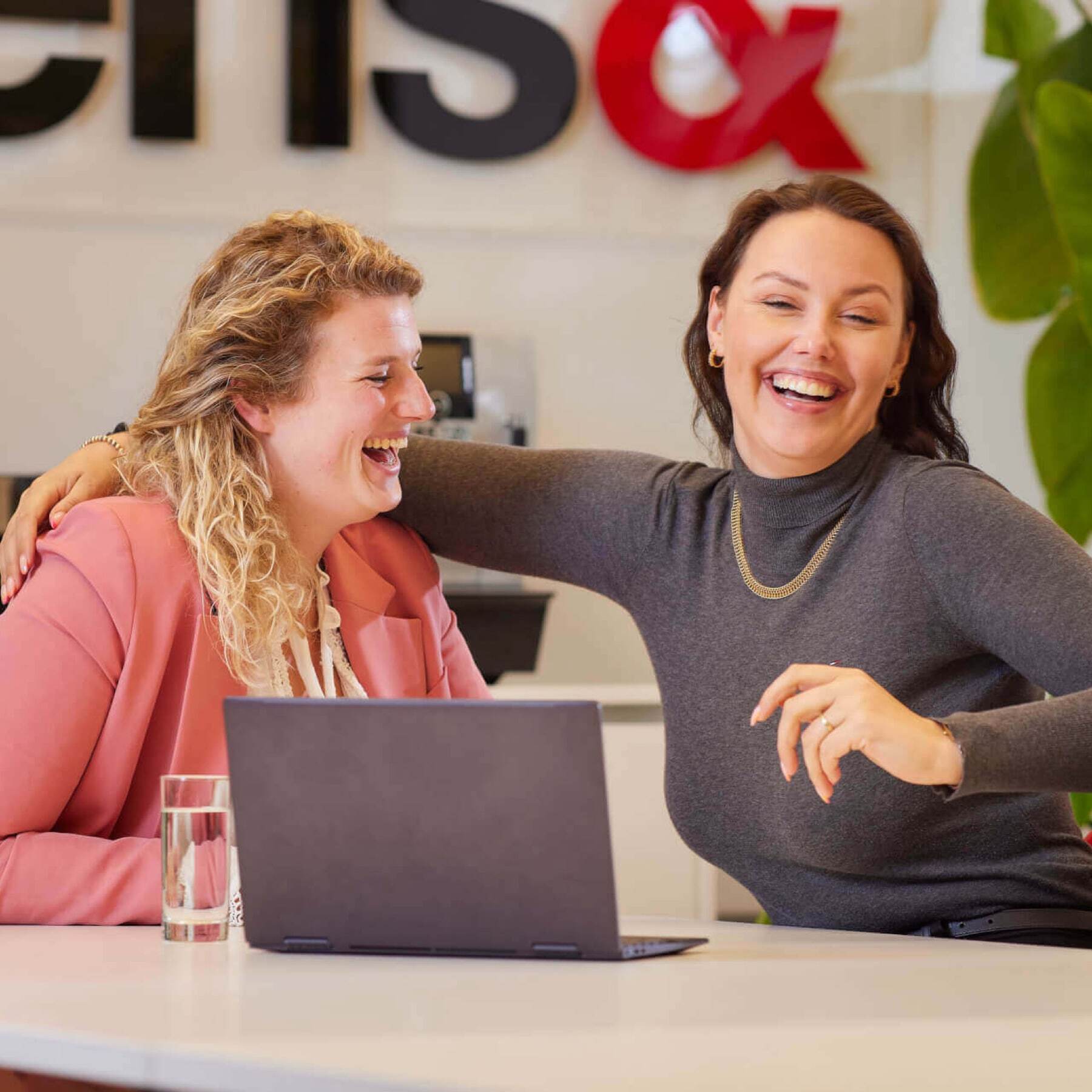 Culture of innovation
The world of hospitality is changing at lightning speed. And we change with it. Indeed, we push innovation forward where we can! This is because we constantly stimulate the people around us towards a service of tomorrow that is even better, more fun and above all more hospitable. This makes bouwens& the 'pioneer in hospitality'.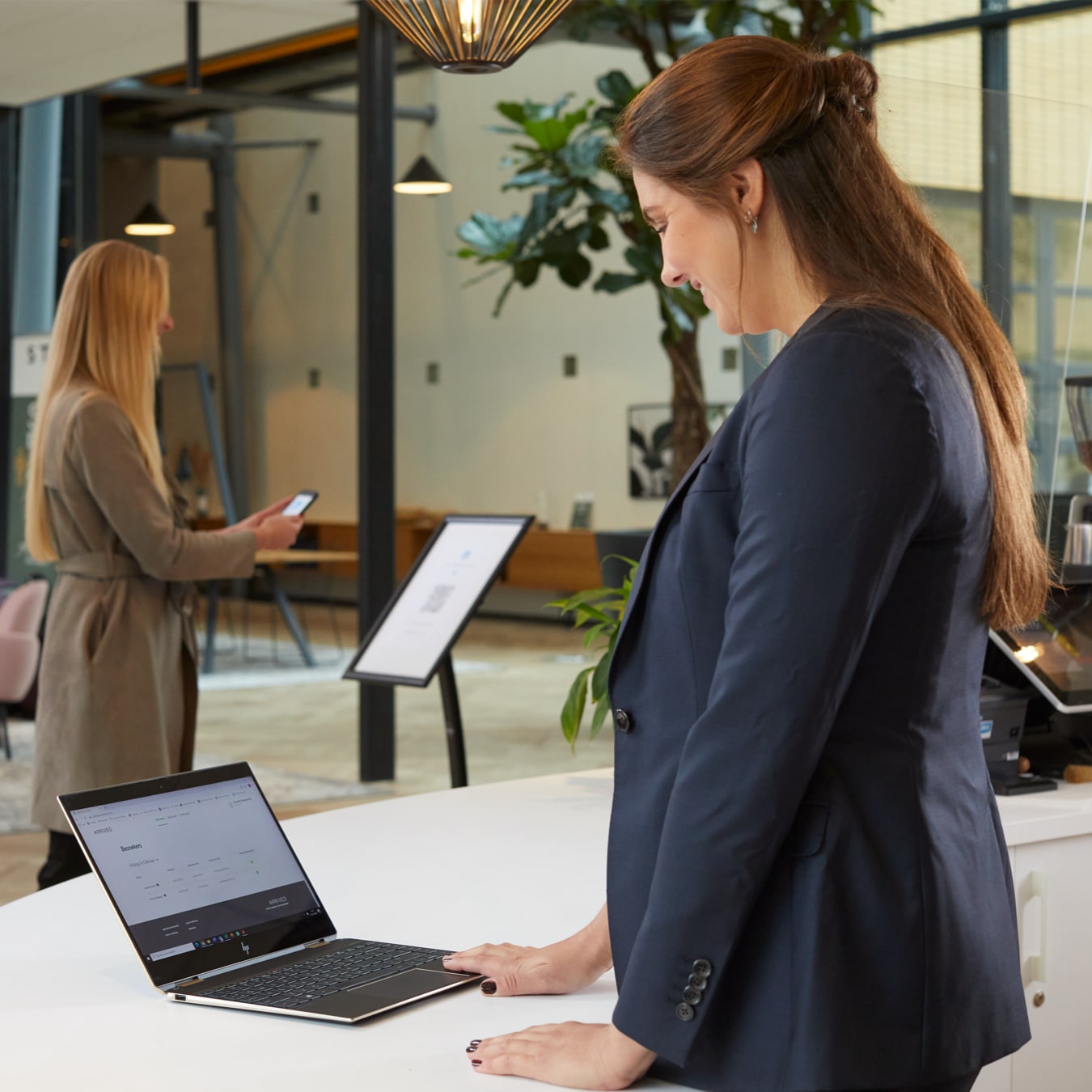 Management Team
Our Management Team ensures that bouwens& takes the right steps to remain at the forefront of distinctive personal services. With our teams of hospitality and facility professionals, they work on an unforgettable experience every day. For our clients and their guests and employees, our partners and our colleagues.
Michael Bouwens
CEO & Founder
06-42623210
michael@bouwensand.com
Tessa de Grijff
COO
06-29591788
tessa@bouwensand.com
Katinka Haeck-Lemmen
CCO
06-28825511
katinka@bouwensand.com