Our company
We are bouwens&, your hospitality and facility specialist.
We've been leading the way in distinctive personal services for almost a century. In 2003 a new generation started Bouwens Chauffeur Services; setting a new standard in executive transportation.

The business transformed itself into bouwens&, hospitality and facility specialist, thanks to a focus on attracting the best people and deploying the smartest technologies. Our committed and experienced professionals work hard every day to create memorable moments for your staff and visitors.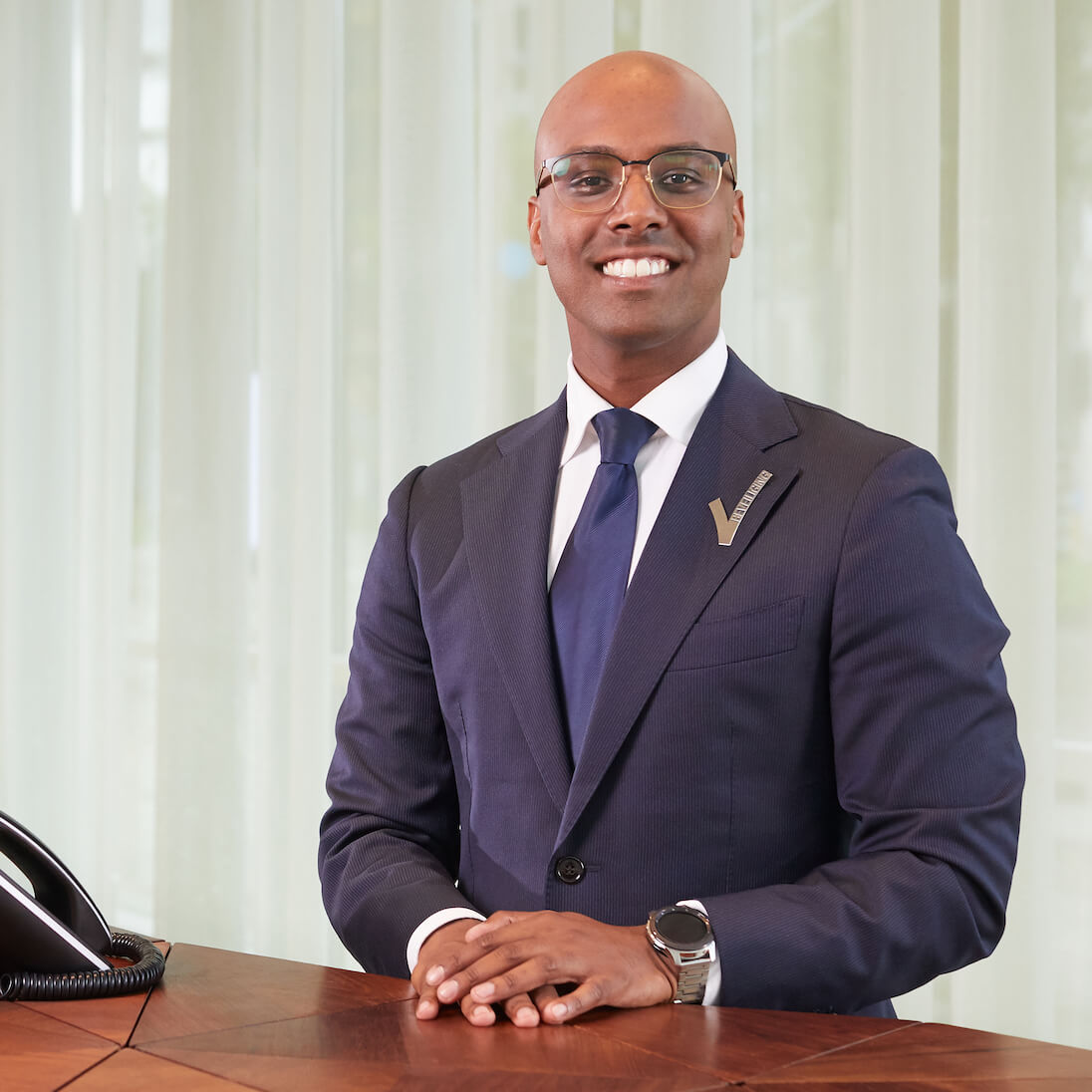 Our philosophy
A bouwens& specialist is naturally inviting and always ready for action. They quickly notice visitors and employees, listen, and adjust the service to their respective needs. Our people enjoy every smile that leaves the building. Your success becomes our success!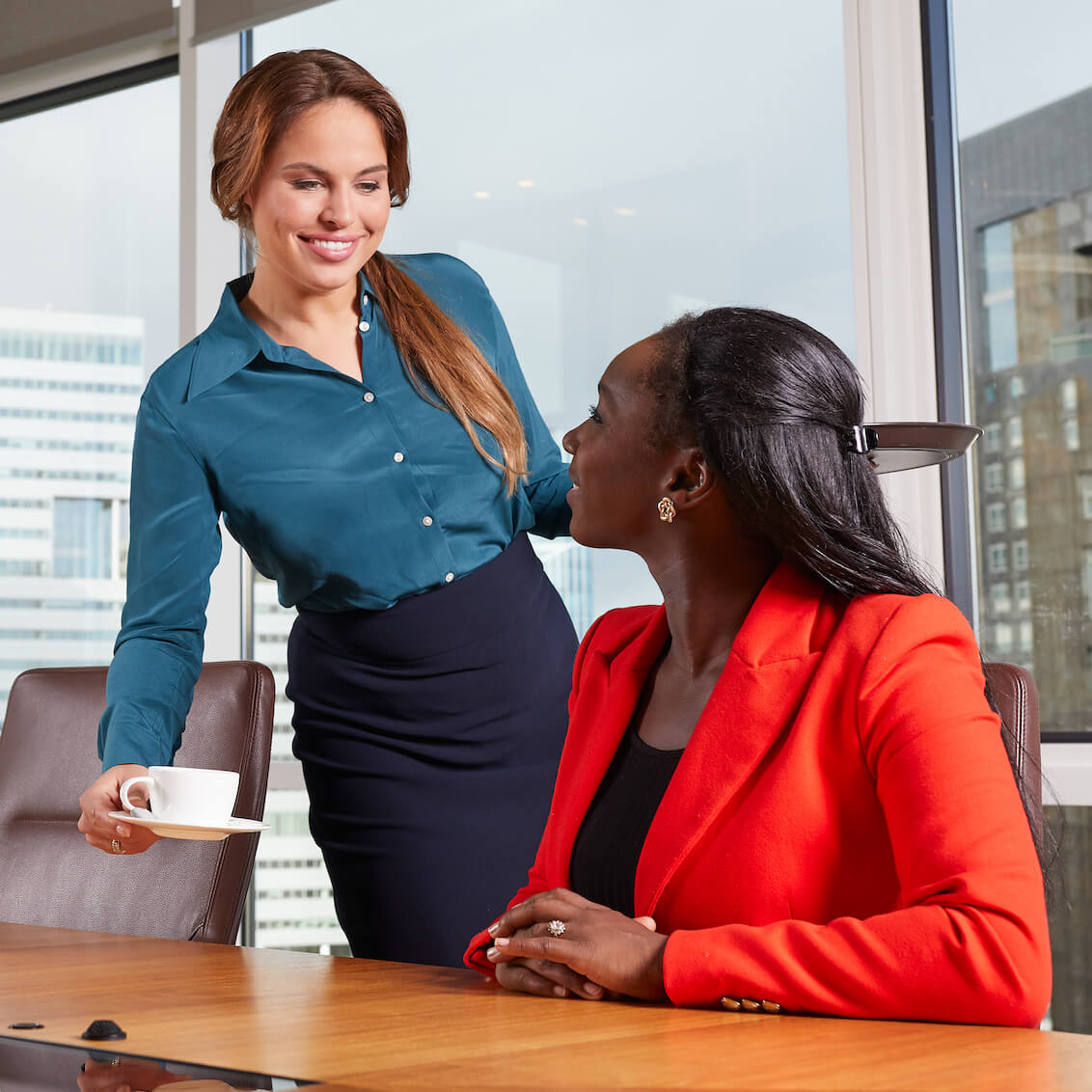 Hospitality Academy
To create the conditions for personal growth, we like to challenge our people. At the Hospitality Academy they follow training courses, workshops, and other meetings, both online and on location. Their talents bloom, you see the most friendly and effective specialist at work in your office.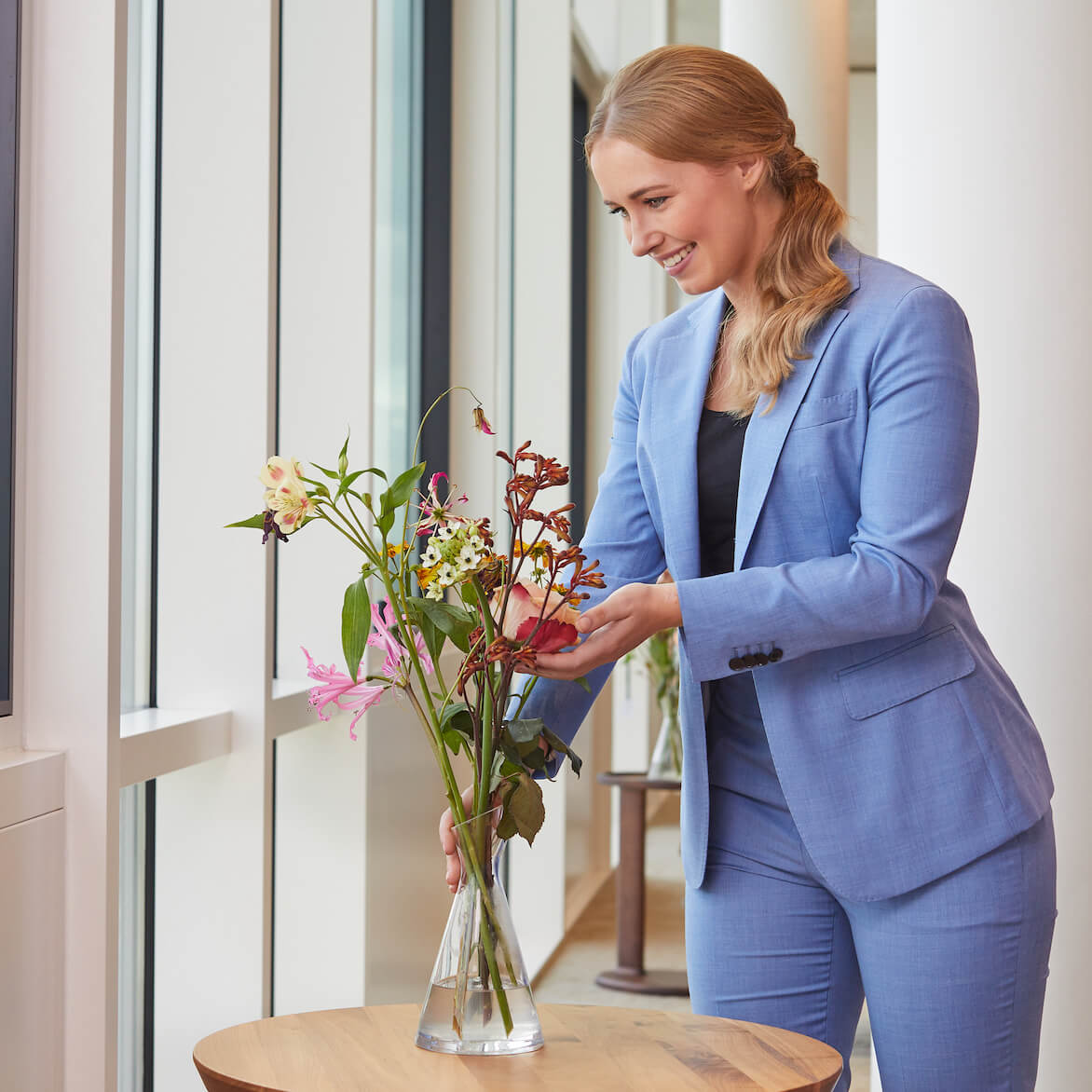 Innovation is culture
It makes us proud to keep innovating. We like to trigger people's desire to make tomorrow's facility services better, more fun, and more human.

The Experience Score helps us do so. We developed this objective rating to constantly measure visitor and employee satisfaction. Many of our clients tell us that it is exactly this culture of innovation that pointed them towards bouwens&.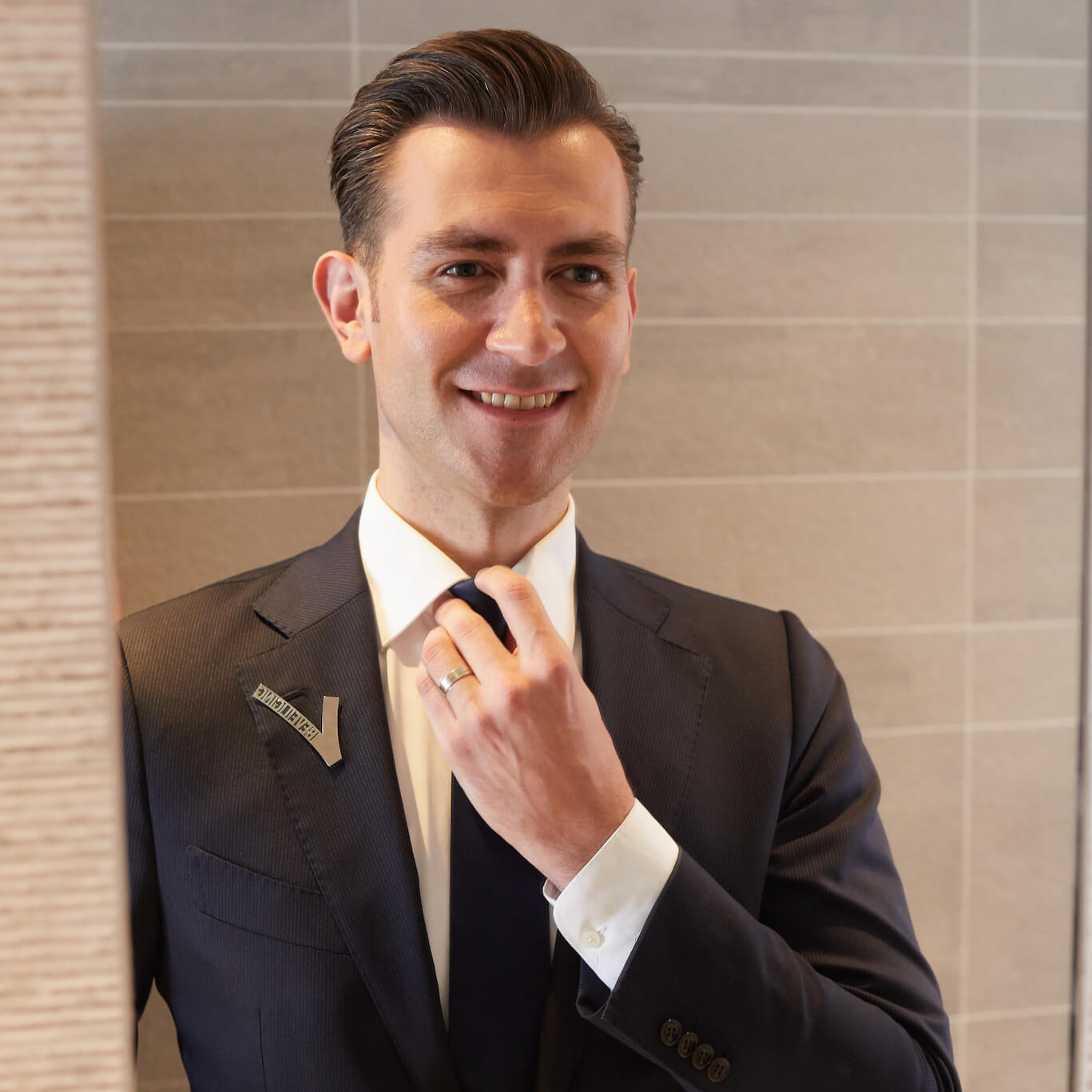 Management Team
Our Management Team ensures that bouwens& takes the right steps to remain at the forefront of distinctive personal services. With our teams of hospitality and facility professionals, they work on an unforgettable experience every day. For our clients and their guests and employees, our partners and our colleagues.
Michael Bouwens
CEO & Founder
06-42623210
michael@bouwensand.com
Tessa de Grijff
COO
06-29591788
tessa@bouwensand.com
Katinka Haeck-Lemmen
CCO
06-28825511
katinka@bouwensand.com